JACK PHANTOM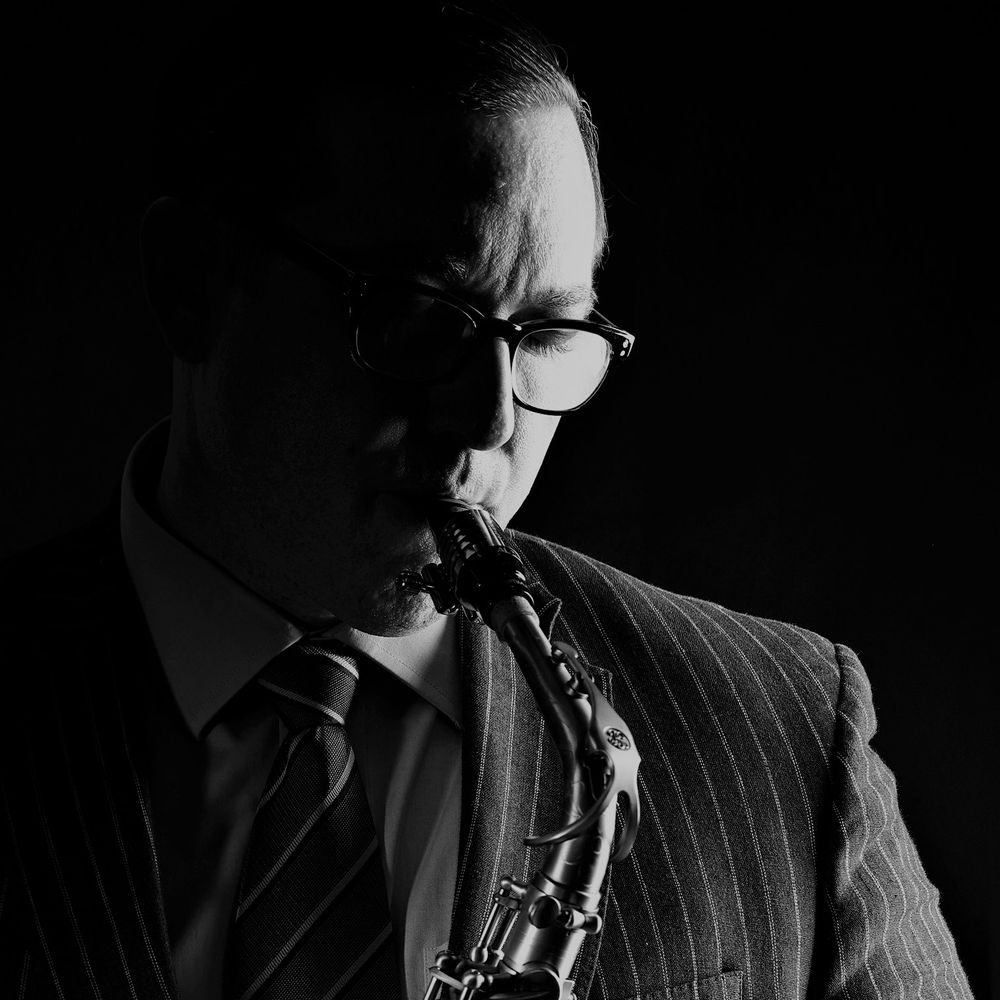 A WEIRD AND WINDING ROAD
AND IT'S ONLY JUST BEGUN
Born to an English family and raised in Canada, Phantom's misspent youth playing punk and speed metal on occasion in a local youth club counterpointed coming from a family that appreciated the symphony and had season tickets to the National Arts Center.
Segueing from an interest and schooling in film and television into IT, he put a budding electronic music project on hold to criss-cross the United States during the hectic dot-com years, eventually becoming an American citizen and settling in the American South.
A chance comment made by punk icon Henry Rollins in an interview - in essence wondering where Generation X's jazz was - led him to look beyond middle school band practice and the fusion stuff referenced in Guitar Player to subgenres like bop and West Coast cool. And that's when he picked up a saxophone.
What you're hearing is the distillation of a globetrotting, hectic patchwork of life experiences filtered through the jazz idiom but reflecting the multiple influences, experiences and cultures of birth to middle age. 
The Exquisite Corpse Cabaret is more than just music - Phantom is passionate about trying to bring back upping one's dress game, living with fewer but nicer things, and even became a barber in pursuit of revitalizing grooming. 
But hey, you need the right soundtrack and the right venue for the Desmond or the Monk look.